This user has not added any information to their profile yet.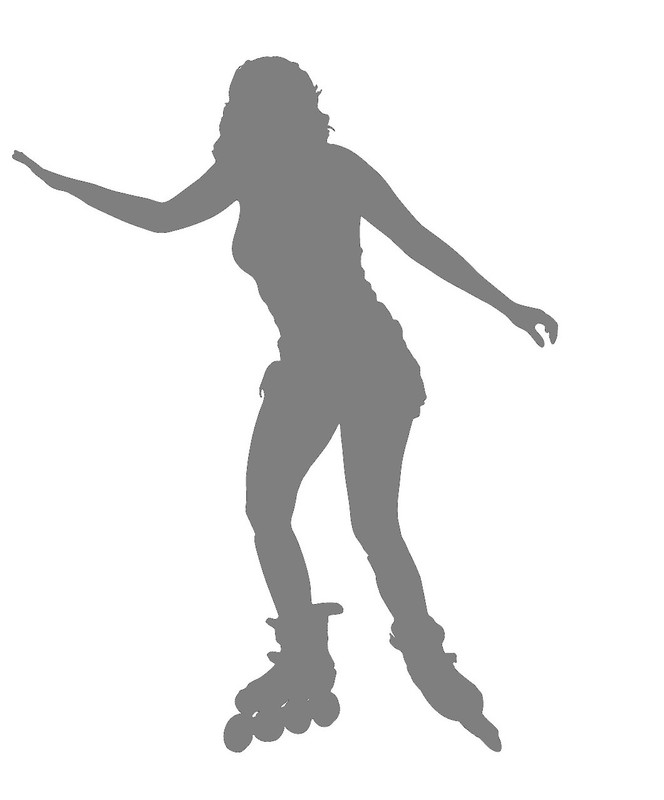 Drop in for some skating skills and slalom practice -- contact me for details. Practice is more fun with like minded skaters to keep you company and cheer you on. Skaters of all levels are welcome; helmets and wristguards required. 😀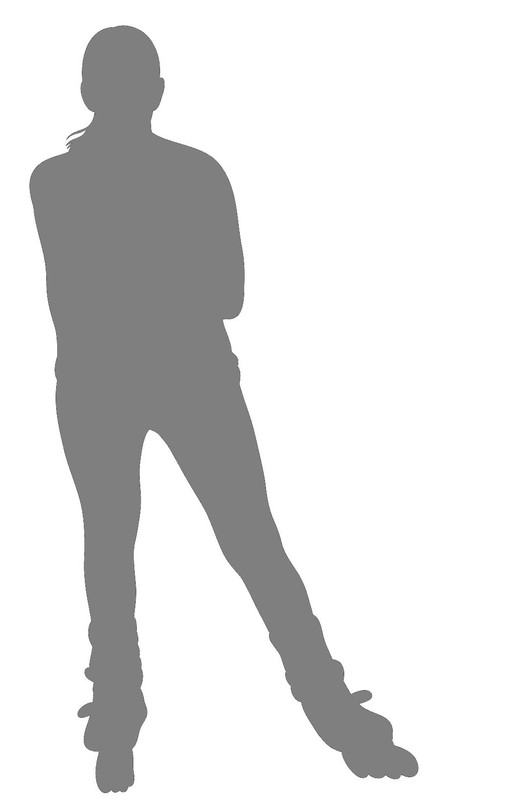 I am available directly as a private instructor for customized lessons in the metropolitan Washington DC area — or through Skaters Quest, an excellent skate school in Northern Virginia which also provides a structured group lesson program throughout the outdoor skating season.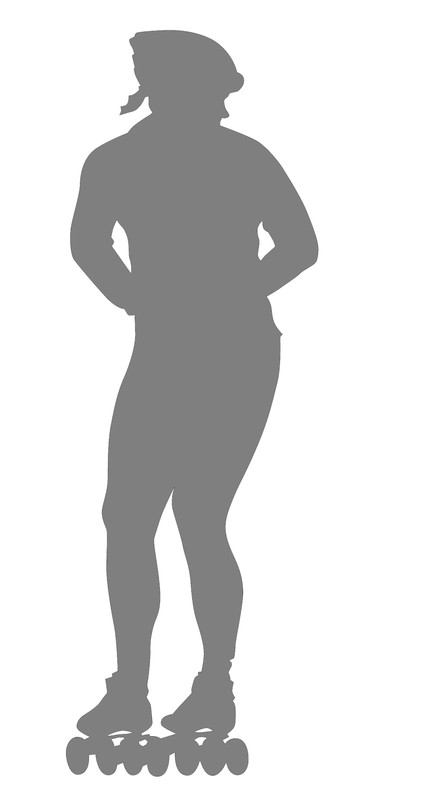 My background includes outdoor street and distance skating, organizing skating events, and helping inline skaters develop their outdoor skating skills, both in Washington DC and Manhattan.  I've been involved with this sport since the 90s.
District of Columbia - DC
Social Media Links